Anne Hathaway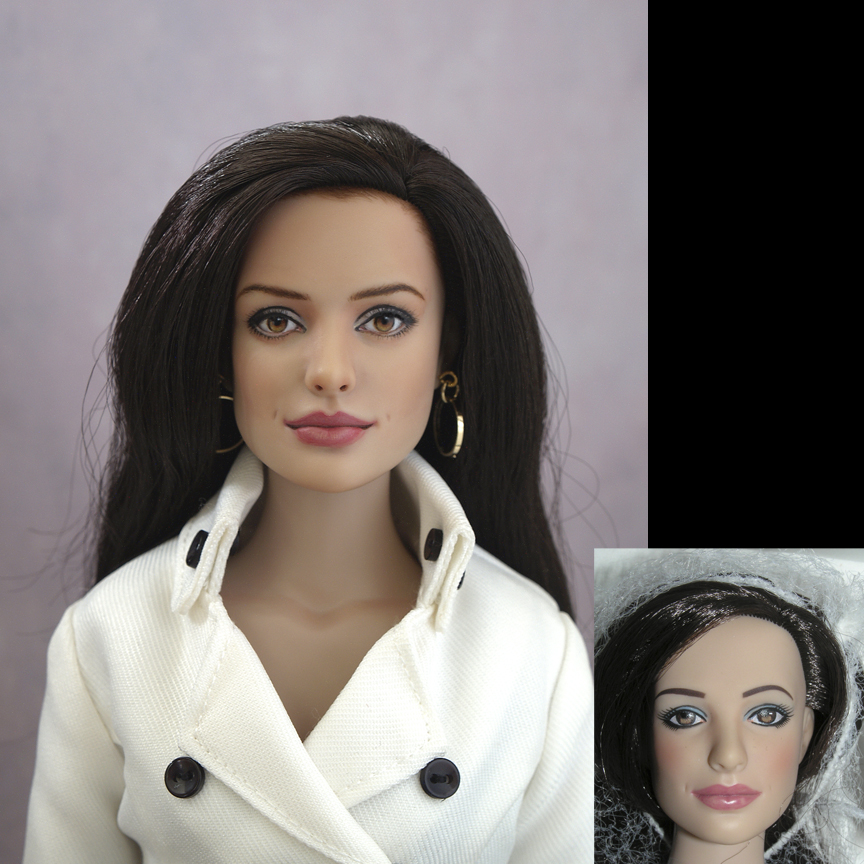 My Immortals Anne Hathaway Repaint from the Tonner Agent 99 doll.
The original paint from the Tonner 16″ doll was carefully and completely removed and meticulously recreated as a 3D repaint.
The body is blushed, and her hair was restyled.
All repainted areas were done with the artist grade acrylic paints and mediums and were sealed.
Please NOTE: This is a work of art and not a play toy.
Thank You For Visiting!
Copyright (c) All Photos and Graphics Property of My Immortals. All rights reserved.
I am in no way associated with Tonner Doll.